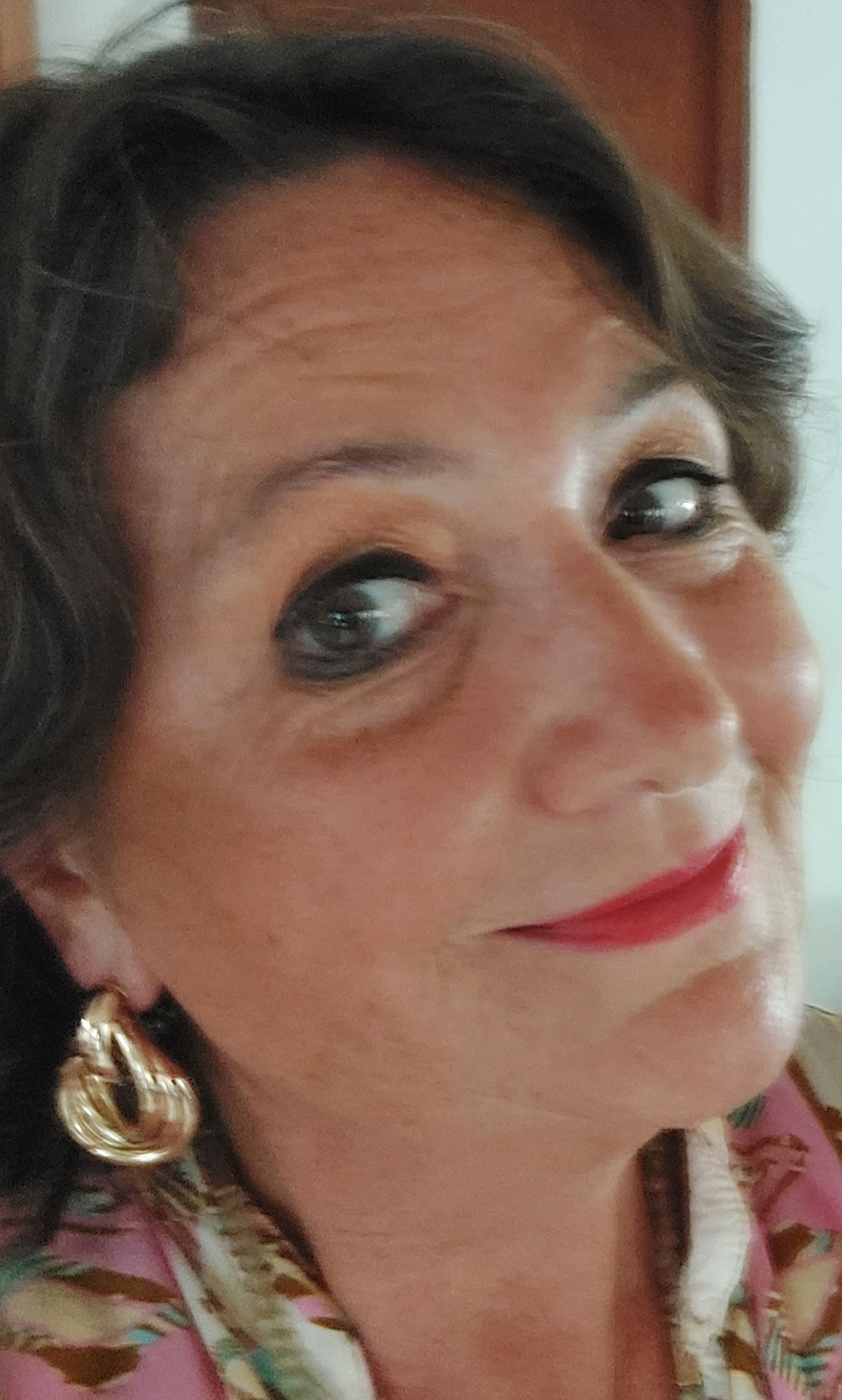 OWNER / HOSTESS
Persia Rakers
Since November 1 2022 Raoul, Marcel and Persia, are the new owners of It Rains Fishes. From October 2014 we are on the island. It Rains Fishes is our third challenge on Bonaire. Many people ask if we are a family. It feels that way but we are not. We have known each other now over 18 years and together we work from a passion based and old school concept: "Good Food, Good Service & Hard Work". As a married couple Persia and have been together for 38 years.
Each of us has his/her own responsibilities and supported by our team, we embarked on this adventure with fresh courage and a lot of enthusiasm.
Persia is the Hostess and does the administration.
Together we have been in this beautiful challenging profession for years.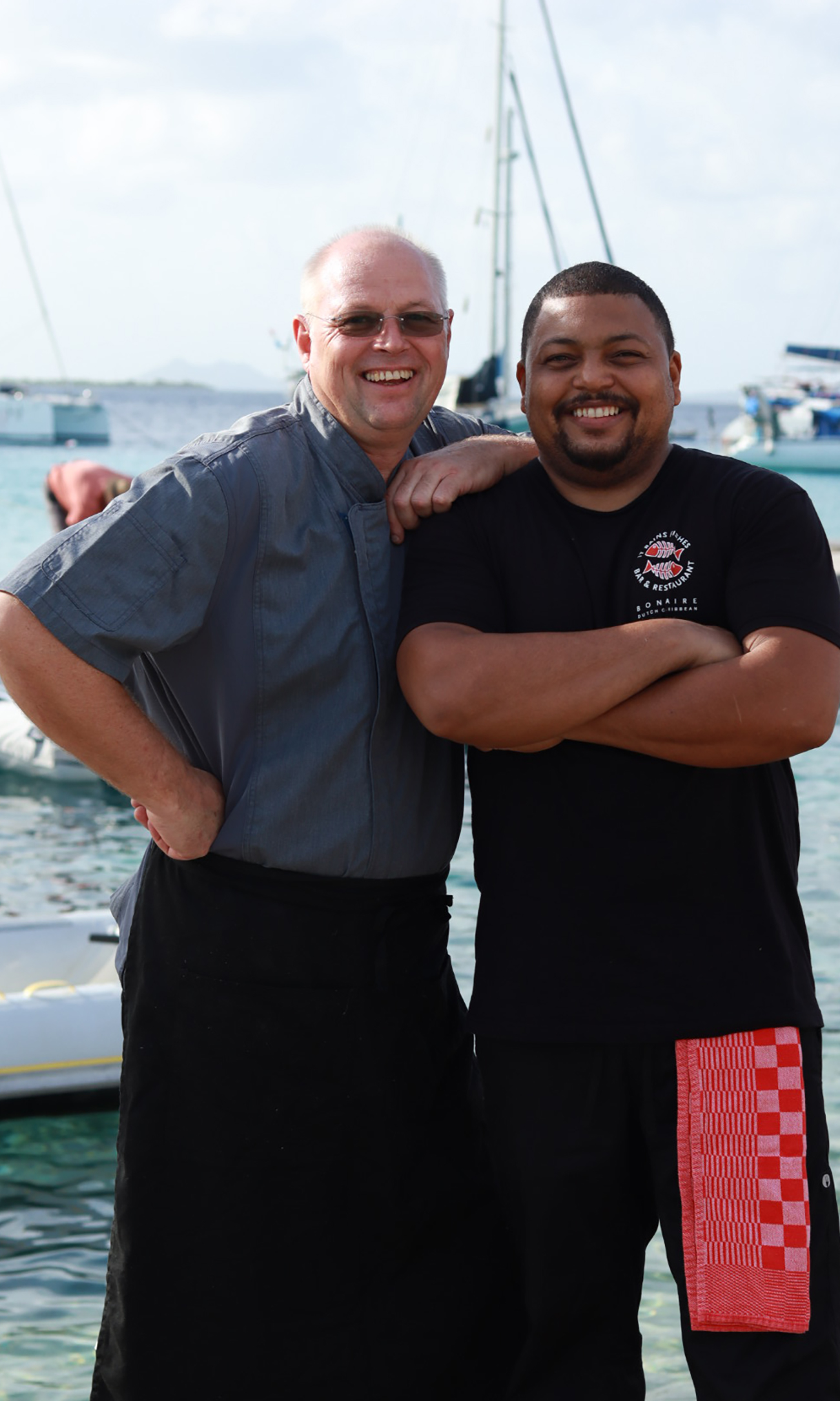 OWNER / CHEF
Raoul Lamers
Raoul is our Chef and with his kitchen brigade we stand for fresh and honest food. (on the picture sous chef Tico)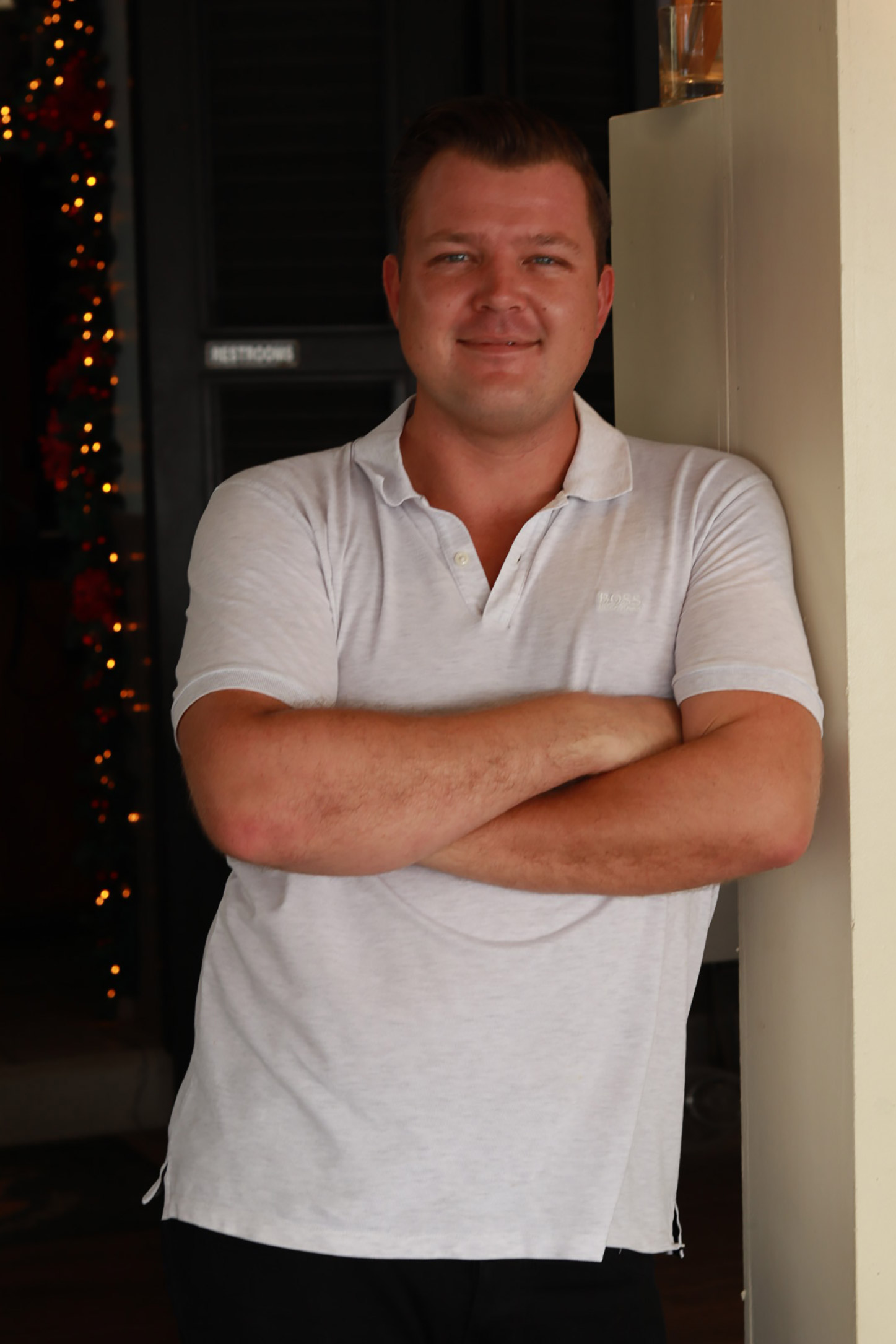 OWNER / MANAGER
Marcel Faas
Marcel is our Manager and directs our team.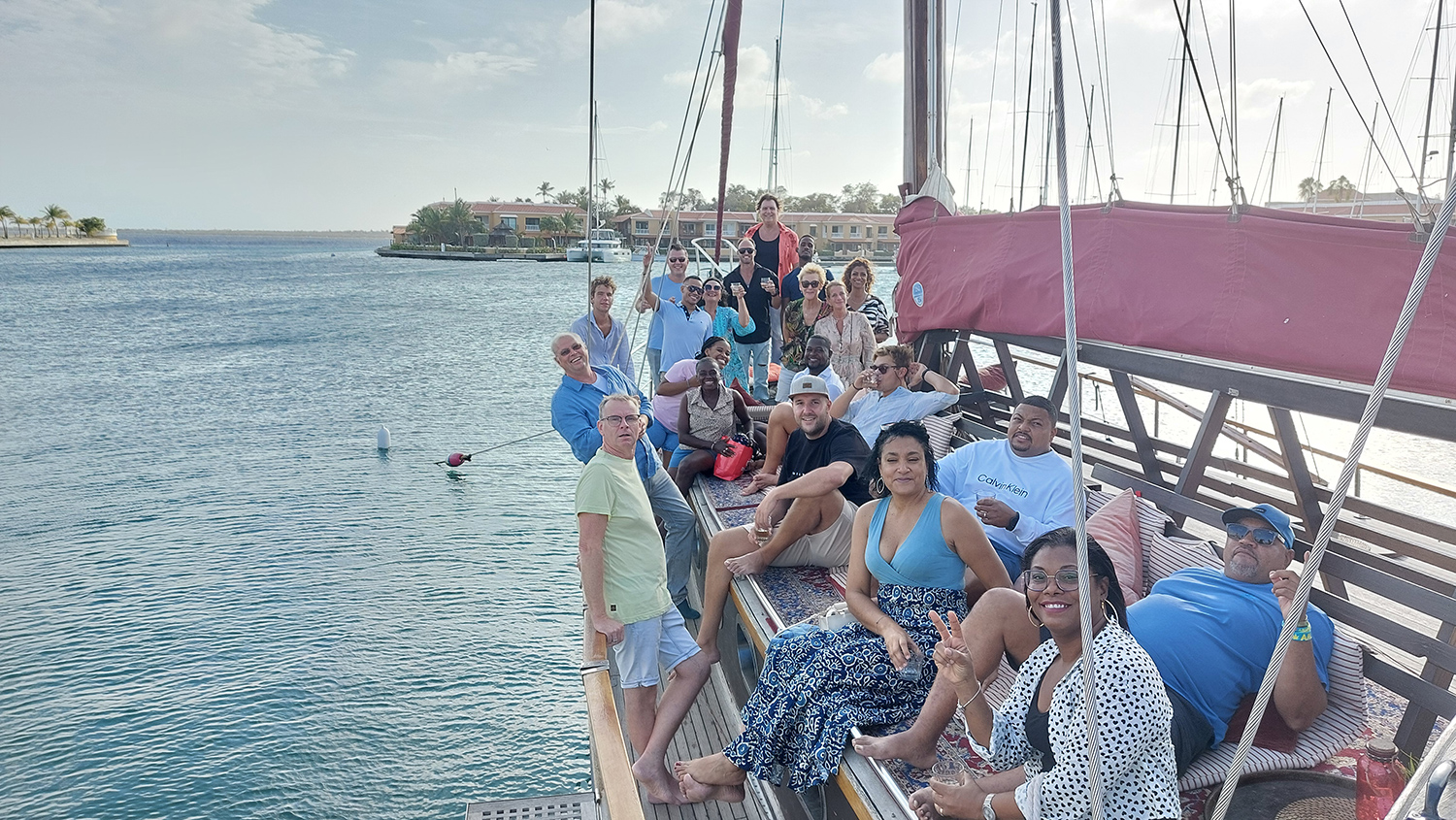 Of course It Rains Fishes consists of more than just the 3 of us. Our team and their commitment and enthusiasm reflect the beating heart of our company. Together and only together we succeed in creating an atmosphere in which you feel welcome and experience hospitality.
There is so much more to tell, but for now good food first! We hope that you will feel 'at home' with us for an evening.
Have a nice evening and kind regards,
Raoul, Marcel and Persia & Team It Rains Fishes